Our comprehensive Time and Attendance Software offers a plethora of benefits for your business including:
In today's global, well-connected environment, regardless of your desired functionality or business need, installing an attendance software with Biometric / RFID devices or access controllers isn't enough as HR / department heads has to manually process data from these devices. A complete all-in-one attendance management system with custom features is required to gain real-time visibility via Dashboard.
Cost Saving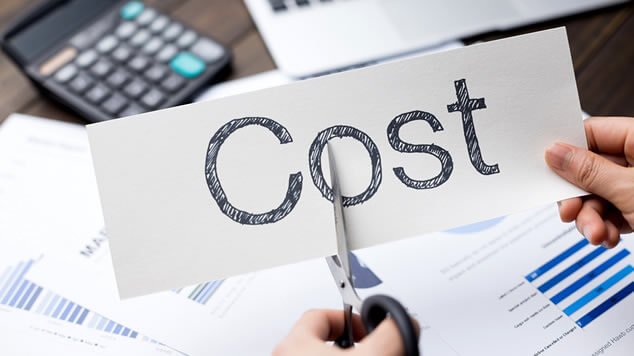 Save 33% of substantial Operational cost by controlling the Exceptions (Late entry, Early exit, Less Hours Worked & Discrepancy) & getting Attendance Reports (Present, Absent, Leave, On duty) on time.
Control Overtime approval workflow through Overtime Rules Implementation and save upto 20% extra cost spent unnecessarily.
Real Time Data Processing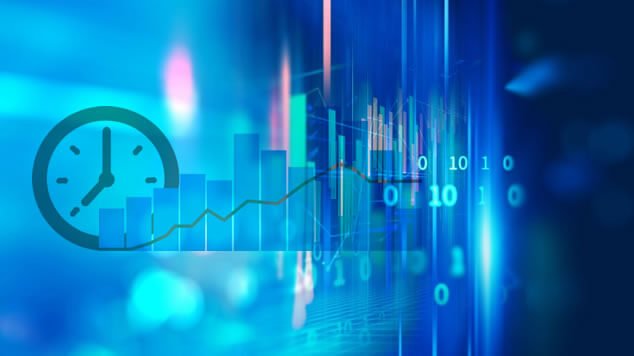 Manage Multiple Company's Attendance Data
Time Saving
Achieve 33% timesaving on planning resource availability by letting managers get advanced notification of important transaction enquires (Leave, On duty, Permission).
Gain 42 % Time saving by watching to the dashboard/ mobile compatible reports triggered/ scheduled automatically to Managers / Department heads for quick decision making.
Adapts Any Organization Business Needs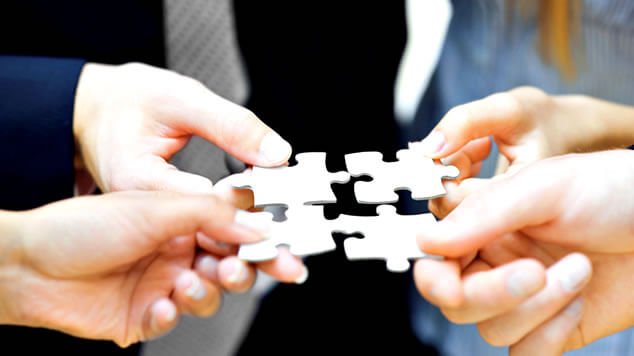 Improve Staff Productivity
Comprehensive Benefits
Efficient real-time data processing
Works over both Intranet or Internet
Compatible with most Smartcard & Biometric terminals
Cost saving with accurate time reporting
Easily adapts and moulds to organization's rules & reporting structure
Simplifies HR & timekeeping process
Accurate attendance data to improve employee productivity
Facilities to take timely decisions in running their operations
Effective management of employee's overtime data
Extensive list of reports with various filtering options
Export data easily in various formats like XLS / PDF