ANGLER is an ISO 9001 quality certified innovative technology company with a successful track record of 17+ years with 200+ professionals. We are the ideal IT Partner for your Software Outsourcing requirements including Web Applications, Software Outsourcing, Mobile Apps, Software Products, Web and UI/UX Designs, Multimedia Presentations & Digital Marketing Solutions.
With local presence in 10+ global locations, we also work in partnership with channel partners and system integrators world-wide to provide quality solutions to our clients.
TimeCheck is our flag-ship product for industry leading solutions in Time & Attendance Management
For more information, please visit our corporate website.
Vision
To be-a truly innovative IT Partner – Full Service Provider (FSP) integrating cutting-edge Technology, Creative Design and Internet Strategy, to deliver market-defining, high-quality products and solutions that create value and sustainable competitive advantage for our clients around the world.
Integrity
Customer delight
Leadership by example
Excellence
Respect for people
Ownership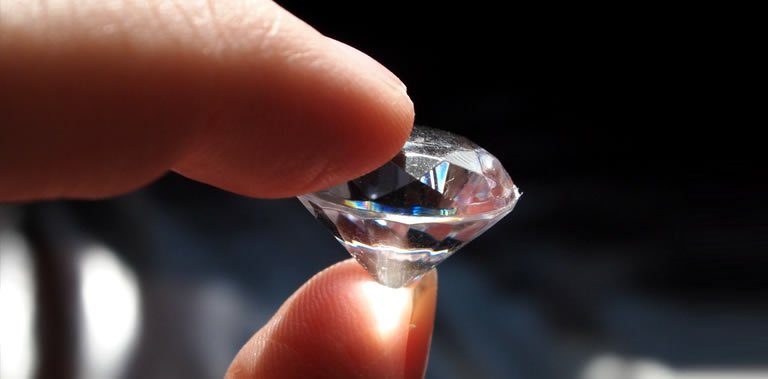 Quality Policy
Quality has become a way of life – the standards by which the best are separated from the rest. We are committed to our vision to provide quality solutions to our clients. Our software development methodology is certified to world-class ISO 9001 standards by TUV, Germany
"We are committed to satisfy and exceed our customer expectations by providing high quality products and solutions, on-time, every time."
Our Factsheet
20,000 sq. ft. Global Delivery Center
Clients in 4 Continents and 14 Countries
ISO 9001 Quality-Certified Company
Flexible Methodologies like Waterfall, Agile/XP & RUP
Access to Well-trained & Qualified Professionals
Diverse Technology Skills, all under One Roof
Well-defined Intellectual Property Protection