Timecheck offered specialized solutions for various industry verticals with proven benefits.
Integration with Payroll System
Export Data is a feature available in the TimeCheck through which the processed data like Attendance, Overtime, Leave can be exported in to other third party payroll software. This feature enables the data to be exported in various formats like XLS / CSV / XML and also the data can be exported as Summarized Data and as well as Daily Data.
Bi-lingual support
TimeCheck is equipped with a Language setting feature which facilitates you to set the language of your choice between English & Arabic. On selection of language the user interface screen will change accordingly. By implementing the Bi-lingual feature you can operate the TimeCheck application in both the languages with English and also in Arabic.
Canteen Management Integration
TimeCheck has introduced a new customization feature to configure employee food planning. It can be made use of by schools, colleges, large and small organization canteens for daily & monthly food planning purpose.
It facilitates canteen manager to take the daily food planning report, after verifying all the logs are downloaded & the time is closed. Usage of this Canteen Management Software allows user to track food consumption of each employee over a period of time, prevents wastage of food and eliminates errors in accounting.
By integrating this function on to the company's existing biometrics canteen manager can get Instant information & provide a fast and efficient service. Benefits of Using Canteen Management Software.
Features
Helps in advance planning
Reduces Administrative works
Track cafeteria usage reports
Saves time & improves employee
Reduces Wastage of food items
Provides a fast and efficient service
Increase customer satisfaction
The system helps canteen manager to provide paperless transaction, get required provisions in advance and also verify the food consumed by the entire organization employee over a month.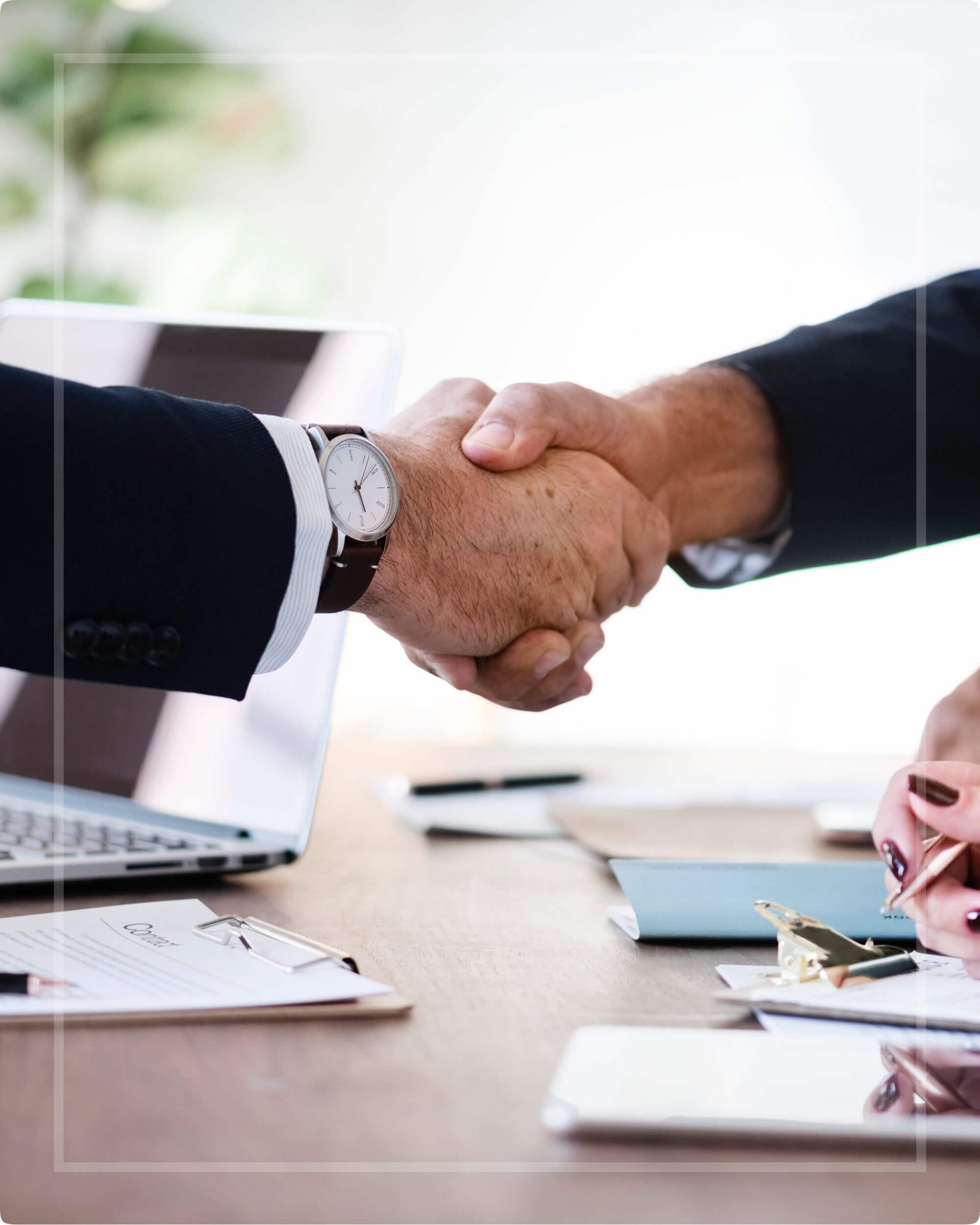 Visitor Management Integration
The security requirements of large organizations and infrastructure are challenging and growing increasingly now-a-days. Visitors should be screened, registered, signed in quickly and allowed to visit only the relevant areas. TimeCheck can be integrated with Visitor management solution that lets you register, Book in/out, and tracks your visitors effectively and efficiently.
The Visitor Management module assists in capturing all-relevant information about the visitor, and a professional quality visitor badge is printed. It provides efficient, accurate and automated solution to capture and track the visitor's information in your facility. Registering all visitors through our Visitor Management module ensures that you have a centralized and complete record of your visitor traffic, strengthens visitor security and improves productivity and service to your customers.
Features
Booking Management
Work Order Management
Visitor Violations & Blacklist Management
User Group Management
Visitor Status tracking & reporting
This Visitor Management Solution works in any environment and surely is a better and effective security system than the conventional security methods.
Mobile Compatible
Benefits of TimeCheck Application being Mobile Compatible
Now the product can be accessed from any device, that being a desktop, tablet, Laptop or mobile phone.
Works on all devices – you don't need a separate site for iOS/Android/Java/Symbian
Easy to setup – no submitting to app stores, you just need a domain and hosting
Immediacy – Mobile Websites are instantly accessible to users via a browser across a range of devices (iPhone, Android).
Compatibility – Mobile Websites are Compatible Across Devices and its URLs are easily integrated within other mobile technologies such as SMS and near field communication (NFC)
Upgradability – Mobile Websites can be updated Instantly, it's much more dynamic than an app in terms of pure flexibility to update content
Reduced Time and Cost – Mobile Websites are Less Expensive