Biometric equipment dealers can collaborate with Timecheck to deliver total solutions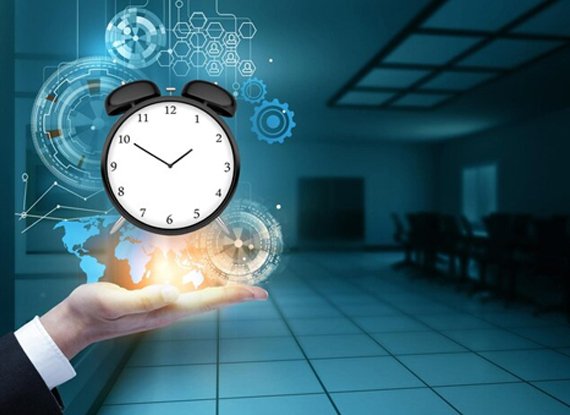 Timecheck software welcomes Biometric equipment dealers and resellers to partner with us to deliver customised and complete Time & Attendance solutions to end clients.  Our Partner collaboration is mainly to support Biometric dealers. We are delivering highly productive attendance management software solutions to end clients through a channel partner. Timecheck is compatible with most market devices such as Biometric, Smartcard devices & Face Recognition devices.
Biometric dealers & System Integrators can offer this application to their end clients across various industries as a fully integrated Time and Attendance solution along with Hardware solution. Grow your business jointly with us. Customers today are looking for solutions that help them address increasingly complex business challenges, besides giving them a competitive edge. You can integrate Timecheck and provide enterprise grade software for time and attendance systems and Geo Attendance for employees.
Benefits of Partnering with TimeCheck
High security & assurance
Biometric Identification provides assurance in identifying persons

Fast, convenient User Experience
Users find it easy and quick with fail-safe accuracy

Plan Hardware & API Integration
Professional Domain Experts suggestion for Hardware & API Integration solutions
Supports IT decision making
Implementing Hardware Integration to T&A solution for satisfied decision making