Collaborating with System Integrators,
To deliver Unique Time & Attendance Management Software Solutions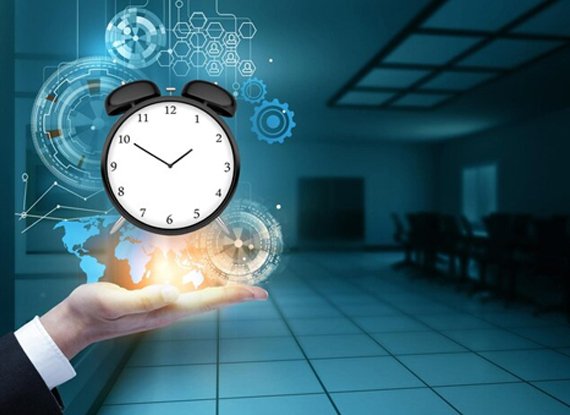 Timecheck software welcome system integrators to collaborate to develop solutions for clients across industries and sectors to provide enterprise grade software for time and attendance systems. Timecheck is compatible with most Biometric and Smartcard terminals. The growing requirement for automation and smart systems for time and attendance management opens up opportunities for collaboration. With our software clients can install an automated tracking of employees for attendance and shifts accurately.
Our employee attendance tracking system can be integrated to payroll systems, with biometric devices, CCTV system, security system and the HR database. Timecheck also offers mobile app integration for solutions that require it.
Collaboration with ELV Solution Providers
ELV solutions are used in the construction industry to integrate all electrically defined systems in a building but are not part of the main electrical system of the building. Timecheck provides expertise to partner and develop solutions to integrate the time and attendance system wherever required.
Benefits of Partnering with TimeCheck
Technology Consulting Support
Professional team support for any technical/Non-technical business solutions

Support in IT decision making
Implementing short POC with Hardware Integration to T&A solution for satisfied decision making.

Planning of Hardware & API Integration
Professional Domain Experts suggestion for Hardware & API Integration solutions
Training and Post-sales Support
Providing Multi-Level Training by trained professionals with Industry oriented collaterals