TIMECHECK Web-based Time & Attendance application with mobile app integration.
Use the Enhanced Mobile App to approve team members' Leave, On Duty – On the GO!
TimeCheck Mobile App is an integrated solution with the TimeCheck Enterprise web application. It offers some unique advantages.
Each individual user of the software application, who is given privileges, will be able to log-in using their respective User ID and password that is assigned to them.
Every user who is logged in can track the attendance values of their own account from anywhere.
A user who is an approved authority will be able to view the 'Leave' & 'On Duty' requests of their team members to approve or reject them.
If any staff are deployed at a remote site, they can use the Clock-In and Clock-Out function in the TimeCheck mobile app. They can login along with location data during Clock-In/Clock-Out action.
Unique Features available on the mobile app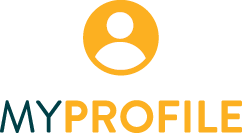 My Profile
Feature to view the key updates and information of the user, like Designation, E-Mail Id, Address, etc.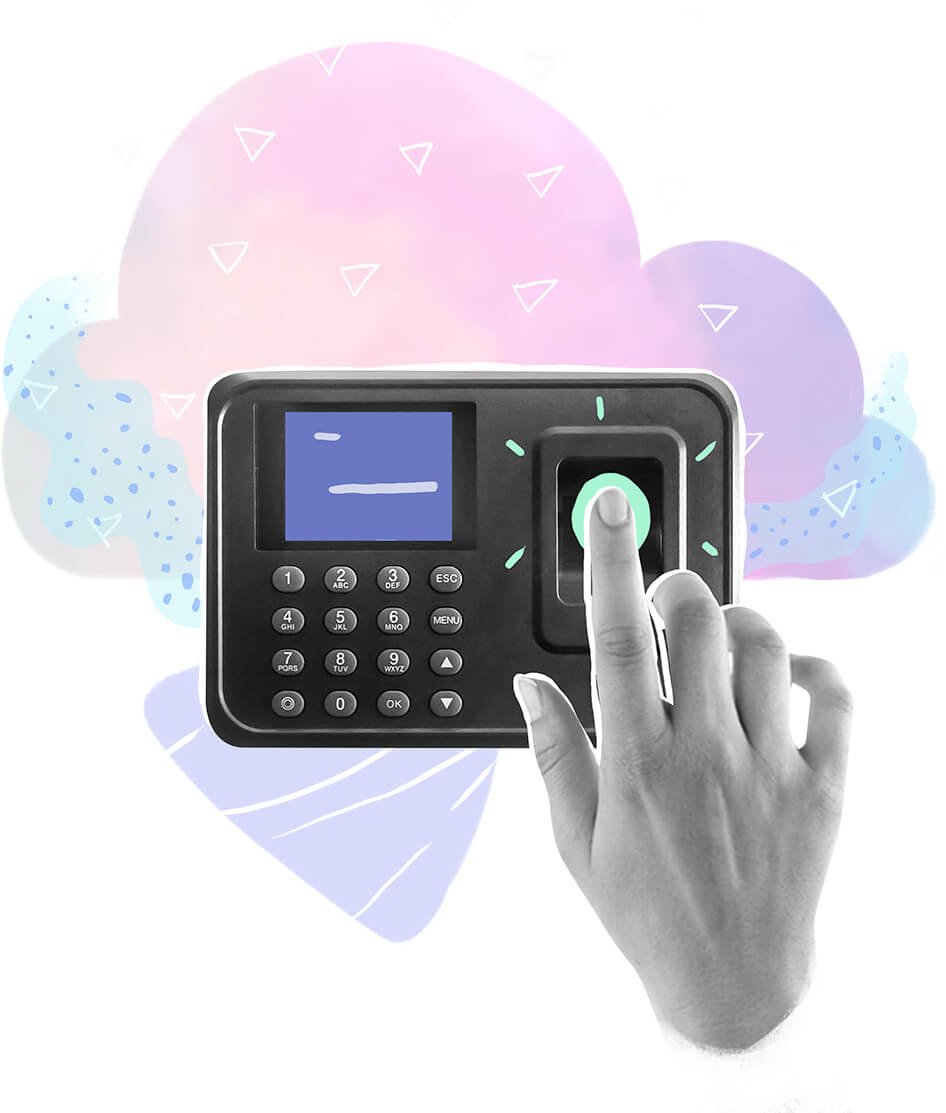 Clock In / Clock Out
Option with Geo Tag for any employee who is working officially out of premises and wants to update his/her daily attendance. This option can be used by the employee on his mobile device.
On doing a Clock-In
Clock-Out action the appropriate geo-location via GPS will be captured and will get updated in to the attendance system and reflects in My reports of the individual
Dashboard
Interface to review current month attendance data of employees in real time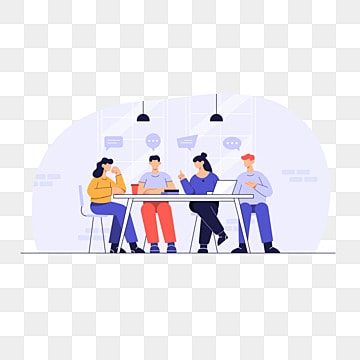 Leave & On duty
Feature to raise their Leave and On Duty requests
My Calendar
An easy-to-use interface with good user experience to do a self-check on the attendance details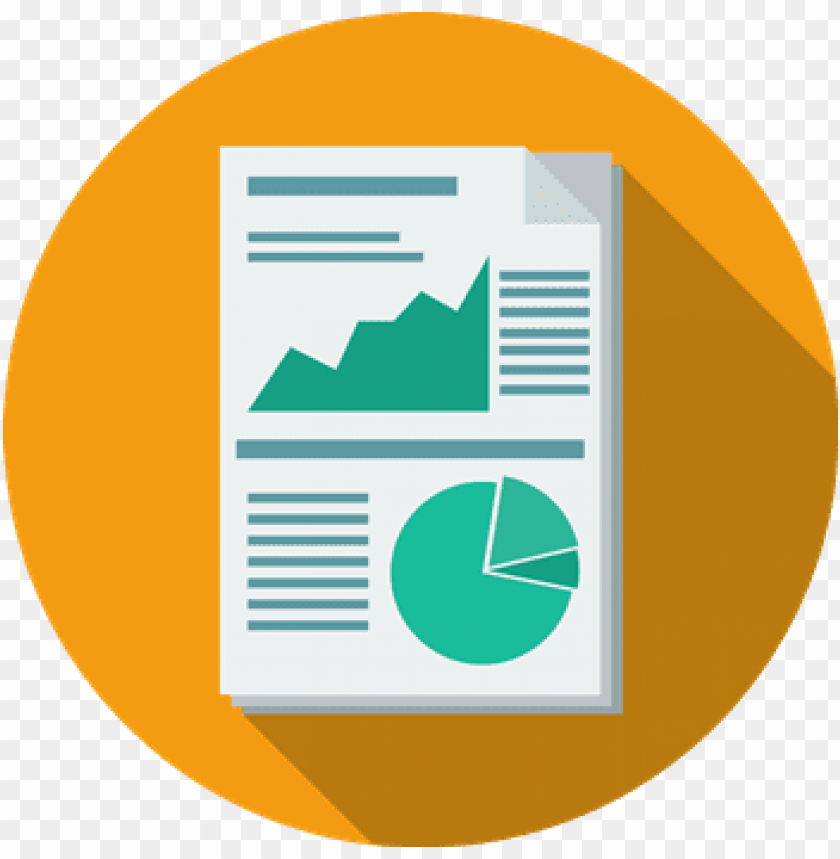 My Reports
Feature to view both attendance summary and details of both current and previous months
Approval
Managers can just tap on the app feature and approve the Leave & On duty requests of their team members
Apt for Industries

Shipping & Logistics

Education Institution

Power Energy's

Agro Products Manufacturer

Hospitals

IT &Design Companies

Manufacturing

Casting

Valves

Engineering Components

Benefits of the integrated mobile app
Clients who use our Mobile App

,